Behind the scenes in my thriving online business
How I Do Business
Give your babies best, pursue your passions & make good money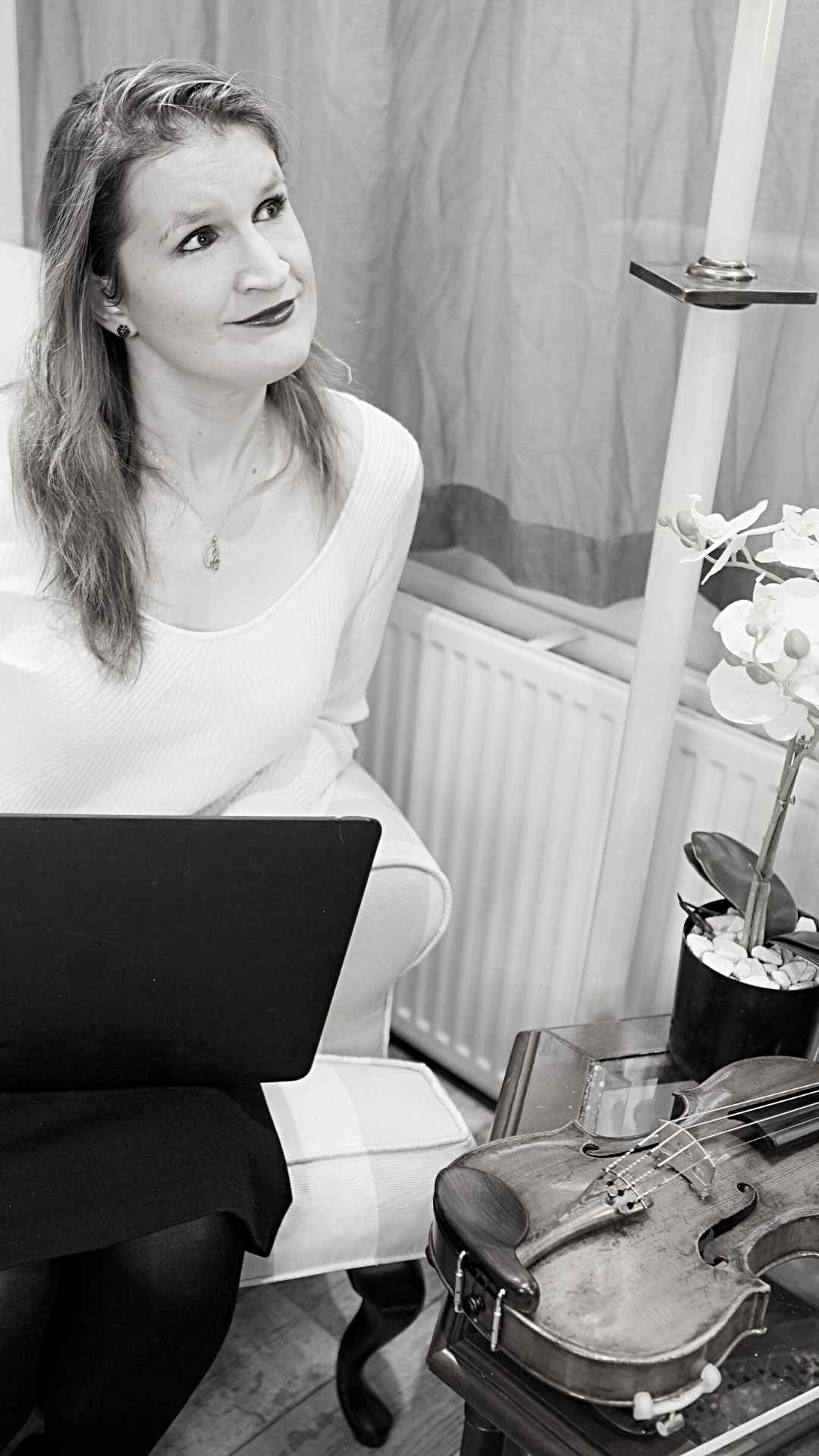 Here's what my mom friendly business looks like:
No appointments
No financial stress
Joy and fulfillment in my work
Work from home
Minimal or no childcare needed
Income that's NOT related to the hours I work
Ideal if you are a:
stay-at-home mama who wants to earn an extra 3, 4 or 5 figures a month or just long to do something different and fulfilling in the margins of motherhood
mama working outside the house in a traditional job, but you want to spend more time with your kids and have more freedom for yourself
human who wants more financial and time freedom and would love to explore the possibilities of online business
Who am I?
You might know me as an online violin teacher. My no 1 priority are my 5 young children. My kids have never seen a daycare inside, yet my business is thriving.
I figured out a unique path to managing family, finance and fun without compromises. I want to help others pave a similar path… one that really works for you.
this mama knows business…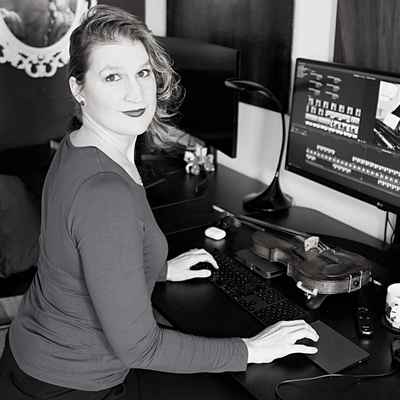 6 figures a year for 10+ years
I'm making 6 figures a year in my business consistently for over 10 years now.
The last 3 years I figured out how to get even better results working from home with an empty schedule.
Awarded Entrepreneur of the Year
At the age 25 I was awarded Entrepreneur of the Year 2011 by the Dutch Chamber of Commerce for my successful violin studio and shop.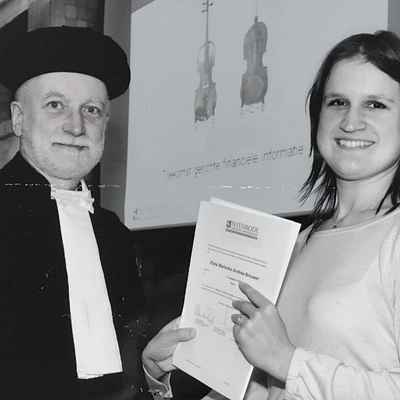 Master of Science in Business Controlling
I didn't only finish my conservatory education to be a violinist, but also graduated at Europe's no 1 business university: Nyenrode.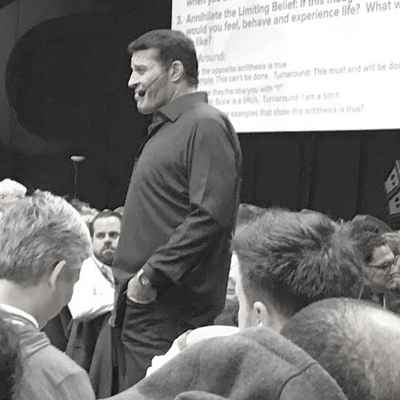 Coached by the Best
To figure out online business and marketing I invested a big 5 figure number in coaching from big names like Tony Robbins (Business Mastery), Marie Forleo, Jenna Kutcher and more.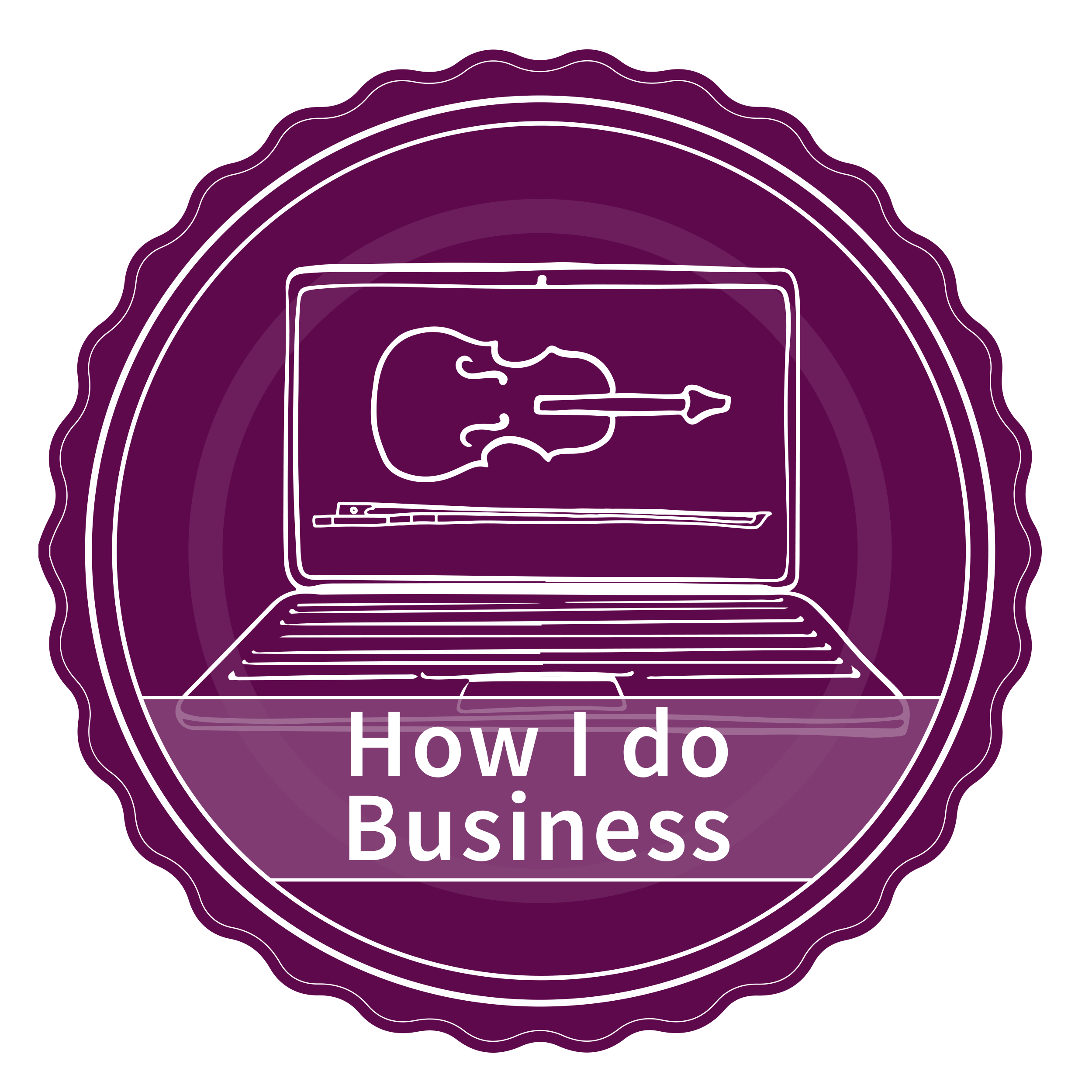 HOW I DO BUSINESS INCLUDES
8 Streaming Videos
showing you behind the scenes how I make money online, my marketing strategies and what software and gear I use
PDF Fun Sheet
to spark inspiration, make notes and start building your ideal business and life right away