Express yourself


in music by learning a beautiful


vibrato
Express yourself


in music by learning a beautiful


vibrato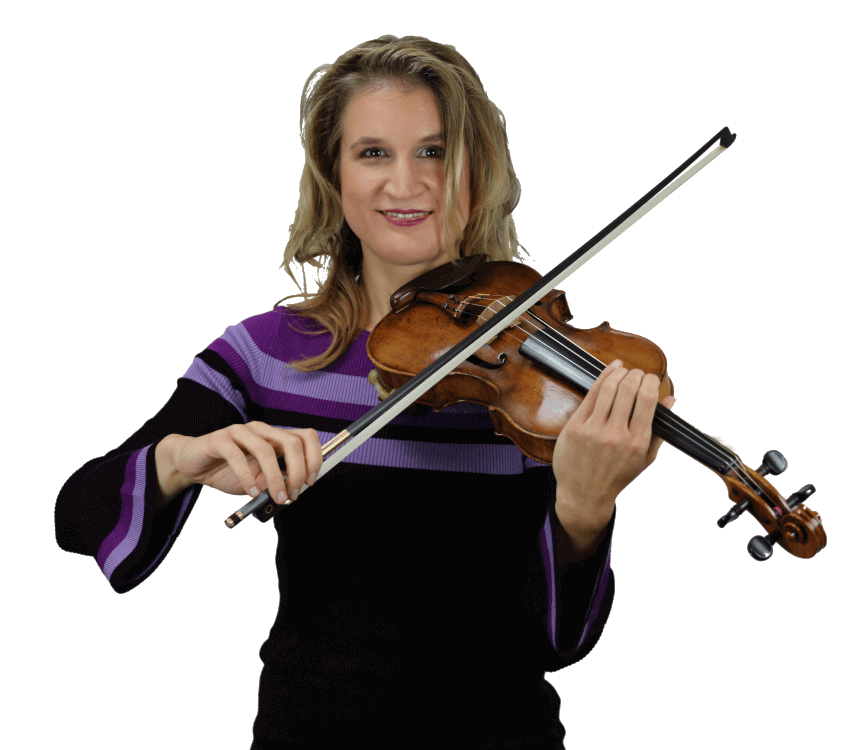 Vibrato is your unique fingerprint as a violinist
It's the most personal part of your violin playing and defines a tone quality that belongs to you alone
Vibrato is the most important tool of expression
Then… why is it taught in such a mechanical way? Or in no way at all?
Are you a violin player and you desire to:
learn a beautiful vibrato, but don't know how
continuously improve your vibrato
have a expressive vibrato with rich sound colors
In your attempts to learn or improve your vibrato you've probably noticed that months of boring same exercises don't work… and just imitating your teacher or favorite soloist doesn't work at all.
What does work is a rich variation of daily assignments that inspire you to discover your unique voice in your violin playing and teach you exactly the vibrato skills you need.
This is exactly what you'll get in my online program Free your Vibrato!

Free your Vibrato offers clear instruction videos, lots of different exercises, a 10 week practice plan, masterclasses by concert violinists and personal guidance by me to get you the lush expressive vibrato you dream of.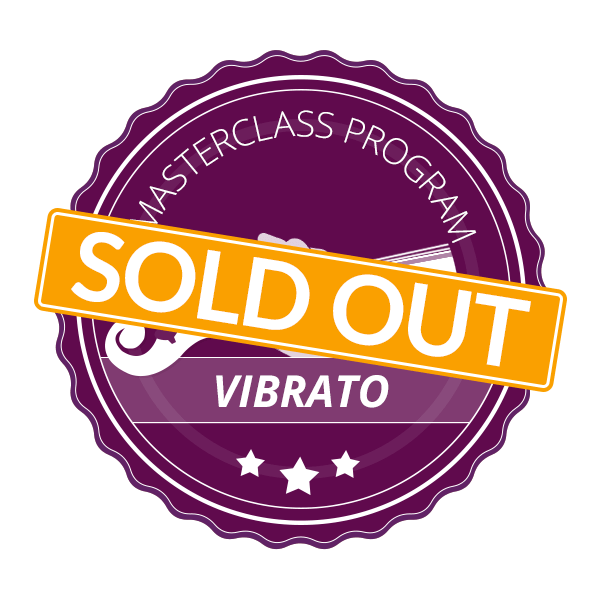 Oops! Free your Vibrato is
Sold Out
… but you get it for FREE when you enroll in Bow like a Pro!
In Bow like a Pro you learn ALL about bowing technique, tone creation and vibrato, so you can play the violin passionately!